CAFE
HVALA
In a collaboration with HVALA, we created a collection of bespoke teacups. These handmade pieces embrace the hallmark glazes of ves. studio, in an assortment of forms and colors, conceived to complement Hvala's distinctive tea varieties and welcoming ambiance.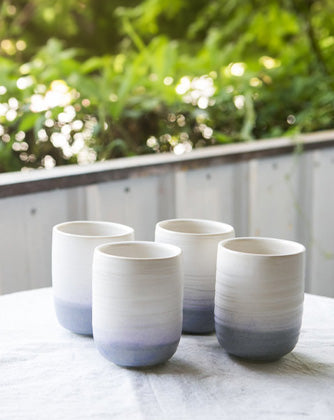 The design intent is not only aesthetic; it is one of heartfelt hospitality, bestowing every patron with a familiar sense of comfort and belonging. This aligns with the vision that Hvala shares, one that aspires to welcome and enfold its clientele within the fold of its warm, inviting ambiance.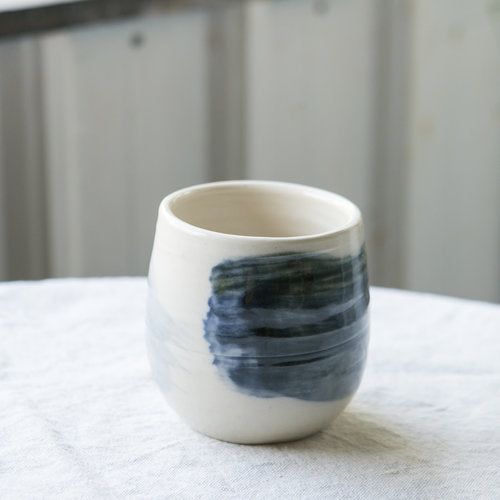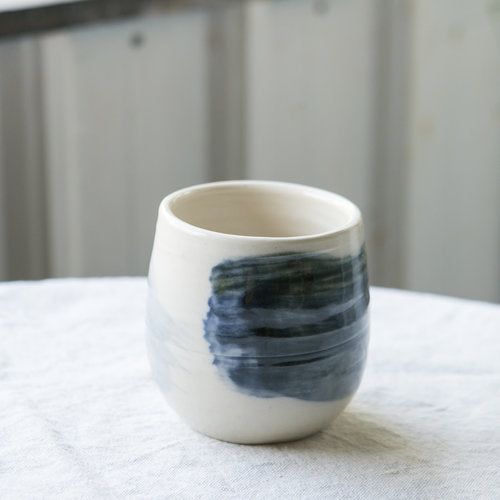 The collaboration between ves. studio and Hvala is a confluence of values, each party devoted to manifesting the authenticity and integrity embodied in their respective crafts. The teacups symbolize the grit and grace of clay, and the culture of discipline that underpins ceramic craft.