In the heart of Chip Bee Gardens, Singapore, lies Ves, where our workshops are designed to provide a hands-on experience in the art of pottery.
Through an exclusive range of products, Ves celebrates a dedication to pottery and homewares proudly handmade in Singapore.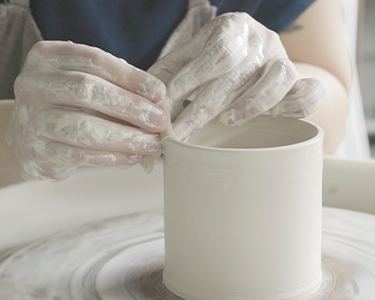 Pottery for Everyone
Discover our beginner to advanced pottery courses! Join us for wheel throwing or handbuilding, with courses ranging from 4 to 7 weeks.
SIGN UP NOW
@ves.studio
Share your cherished moments with us by tagging @ves.studio.